Tunnessen Supply offers a wide variety of lubricants and penetrating sprays for industries and businesses throughout Northeast Pennsylvania.
COMMON LUBRICANTS
Aerokroil lubricating spray
Brakleen
Silicone
White lithium grease
WD40
Air tool oil
LUBRICANT BRANDS WE CARRY
Kano Labs/Aerokroil
CRC
LPS
KEL Products
Never Seez
Lubriplate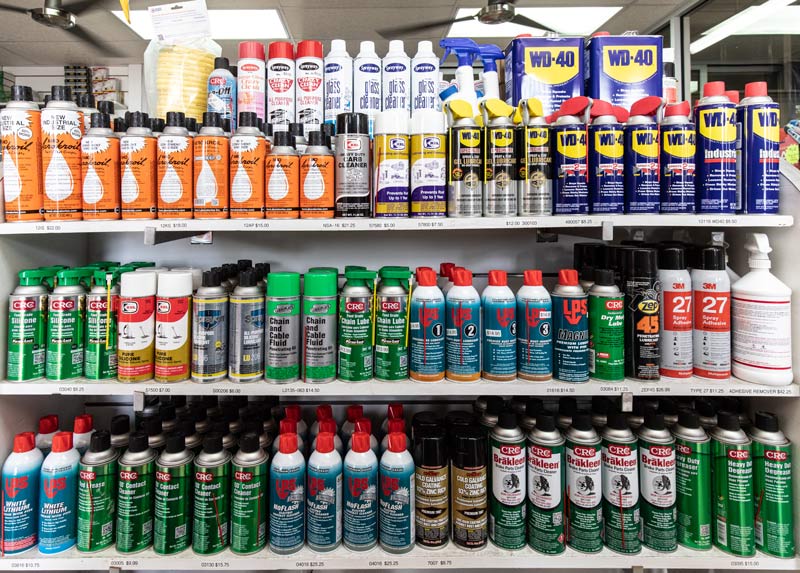 We're here to help. Contact us!