Tunnessen Supply offers a wide variety of industrial cleaners and supplies to businesses throughout Northeast Pennsylvania.
COMMON CLEANERS
Hand cleaners
Soap
Hand Wipes
Degreasers
All-purpose Cleaner
Glass Cleaner
Contact Cleaner
CLEANER BRANDS WE CARRY
GoJo
Krud Kutter
Kel Cleaning Products
Fast Orange
Simple Green
Sprayway
Scrubs
WypAll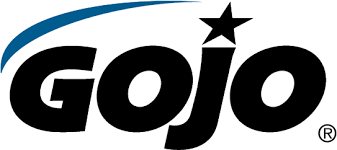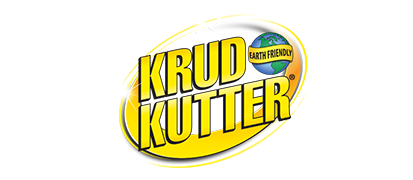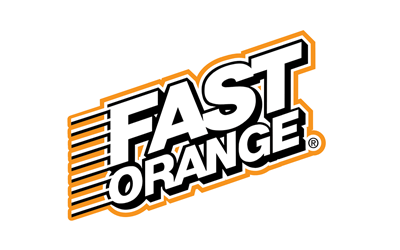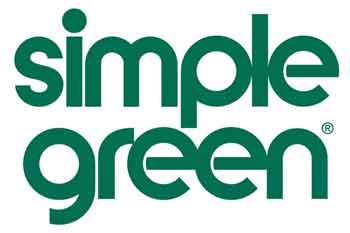 We're here to help. Contact us!